Product Description
BCAA 2:1:1
Warrior BCAA 2:1:1 tablets provide an unrivalled standard of Branch Chain Amino Acids. Warrior BCAA 2:1:1 contain the finest, ultra-pure pharmaceutical grade Leucine, Isoleucine and Valine in a 2:1:1 ratio.
60 Tabs!
Encourages even greater protein synthesis
100% natural growth and repair of muscle tissue
Dairy Free
Genetically Modified Free
Gluten Free
Vegetarian
Ingredients
Facts
60 Tabs
(3 Tabs)
Ingredients Per Serving
Serving Information
Serving Size: 3 Tablets, Serving Per Container: 20
Active Ingredients Per Tablet: Leucine - 348mg, Iso-Leucine - 166.67mg, Valine - 166.67mg
Other Ingredients:
Microcrystalline Cellulose, Magnesium Stearate, Stearic Acid.
Produced in an environment that processes Milk, Egg, Soy, Wheat, Peanuts and Nuts.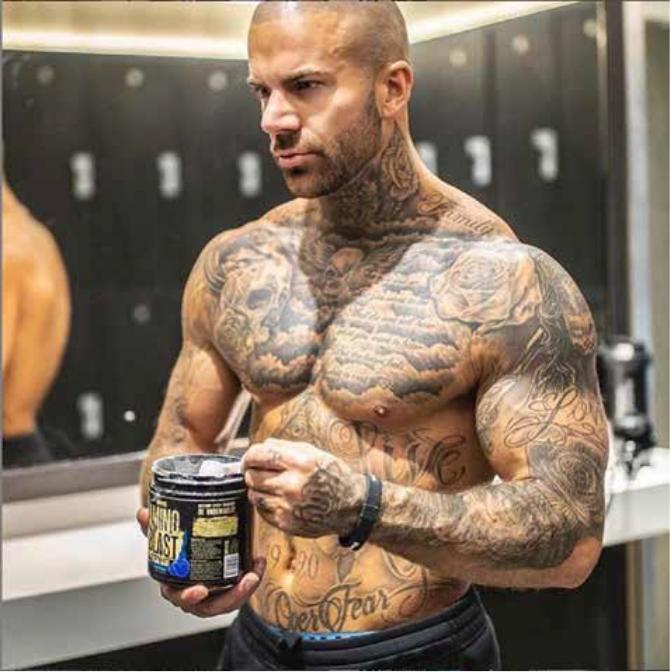 THE WARRIOR® ETHOS
Warrior® was created with a single purpose in mind – a single, solitary goal. To bring to market the best sports supplements in the world, and improve the athletic performance of those who consume them. We want to help those dedicated athletes who leave everything on the battlefield and strive with each training session….to become the best that they can be.